We are doing further beta testing of our new auctions system.
These are live auctions with real items!
To win an auction be the top bidder at the time an auction ends.
Gunspot will take every precaution to avoid any false notifications, invalid winning emails, or timer issues.
During these tests Gunspot.com's servers will create bid records at the exact moment a bid is created. The final recorded bid on our report at the time the auction ends will be the winner.
Sorting Auctions by Activity (Bids)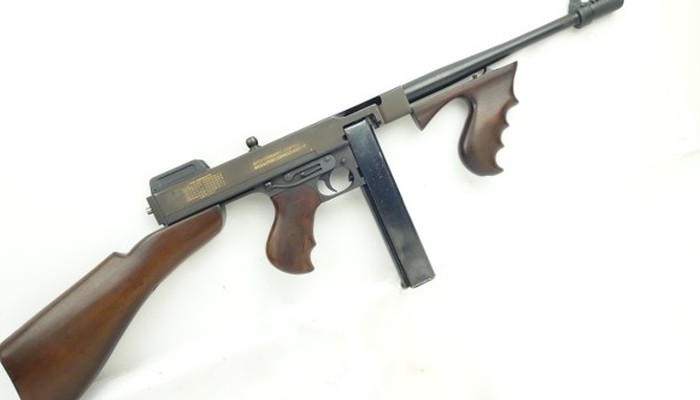 Current Bid: $0.00
( Reserve Not Met )
Buy Now: $28,995.00
Listed By: GreaseGun